Timber Floor Trends for 2021
Over the past year or so a lot more of us have stayed home for work and family, so many of us have opted to revamp or improve our flooring.  Spending more time indoors for winter and working from home has prompted us to go for luxury when it comes to our floorboards and finishes.
Hardwood timber floors have continued to grow in popularity for 2021, they are warm, they are stylish, timeless and stand the test of time. The great thing about hardwood is that it can be refinished to move with colour trends over time. As a homeowner, the investment in hardwood timber floors from the outset will improve the value of your home with its flexibility to refresh the look at any time.
European white oakflooring
Lighter, brighter colours
Warm, honey, copper-like hues
Greige (Grey Beige) for that added touch of luxury
Long herringbone patterns
Long, wide planks
Local and recycled materials
More than ever before, the 2021 flooring trends are truly indicative of where we are in the design world right now. They're refreshingly realistic, personal, and reflective of the fact that each home is just as unique as its inhabitants.  
FLOORING FINISHES
When it comes to the finish you want for your new floor it can vary from personal taste to trends to its use by you and your family.  For instance, if you have a busy household with small children, we suggest a satin or matte finish over high gloss – just due to the wear and tear of little ones. If you have indoor pets a satin or matte finish may also work.  Here's a wrap up of floorboard finishes as a guide:
High gloss is an extremely shiny finish with an 85 to 90 percent lustre. The finish is very bright and smooth; think of a bowling lane or a basketball court. A high gloss also calls attention to scratches and marks, not to mention dirt and dust.
Semi-gloss is the most popular finish and provides 60 to 70 percent lustre when dry. Most prefinished products come with semi-gloss finish.
Satin finishing offers a silky 30 percent lustre. Marks and scratches show up less, so satin finishes look newer longer than higher glosses.
Matte finishes are rarely used. They leave a 10 to 15 percent lustre, for an oiled look.
FLOORBOARD PATTERNS
If you a really looking for that 'wow' factor with your flooring, we would recommend a floorboard pattern. Here are some of the most popular floorboard patterns for 2021:
This is the most common and well-known way to install a hardwood floor. The boards are laid from wall to wall and side by side. If you have a small room you can arrange the boards to follow the longest wall in the room to make the area appear bigger and vice versa.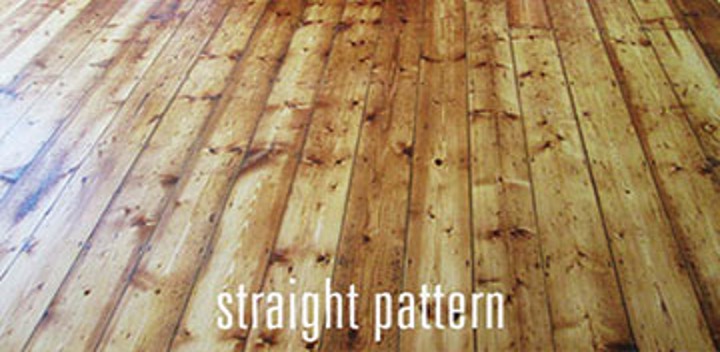 Like straight pattern with one obvious difference – instead of covering from wall to wall, it goes from corner to corner. This design also requires a certain degree of skill and experience to execute the installation properly.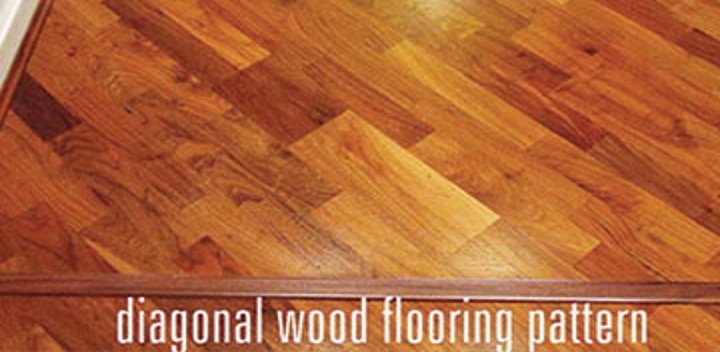 This pattern is arguably the most popular today but not very suitable for small spaces since it gives the impression that they are even smaller. Herringbone grants great dimensional stability because each of the blocks is pressed against the other in a way limiting its movement. It can be installed both parallel and diagonal to the walls.
Whatever your taste Beaches Timber Floors can work closely with you to achieve the look and feel you are wanting for your home. Reach out to us today for a free measure and quote on 0401 184 444