7 Timber Flooring Trends for 2019
Trying to choose timber flooring from a small sample can be difficult. 
Not only has 2019 bought many new timber flooring ideas, it's also delivered some great digital style visualiser tools to assist in planning the overall look and feel of your floor in a room.  These visualiser apps help cut through the confusion and it gives you the chance to experience how the timber floor you have chosen will look in your actual room. Great for colour matching to other walls and furniture in the room also.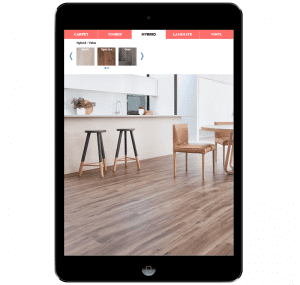 Now on to the top 7 trends for 2019 for timber flooring:  
1. Hardwood
Hardwood continues to grow in popularity for heavy traffic areas in homes.  Modern hardwood is typically made with a tongue and groove system for easy install.  The wood is easy to sand and refinish and the look great for many years.
2. Wide Planks
Traditional strip flooring is still popular but wide plank flooring is leading the market this year. 12cm in standard width for wide planks in Australia, however customers can also request 'wide cuts' when ordering their wood 15cm, 20cm and 25cm widths.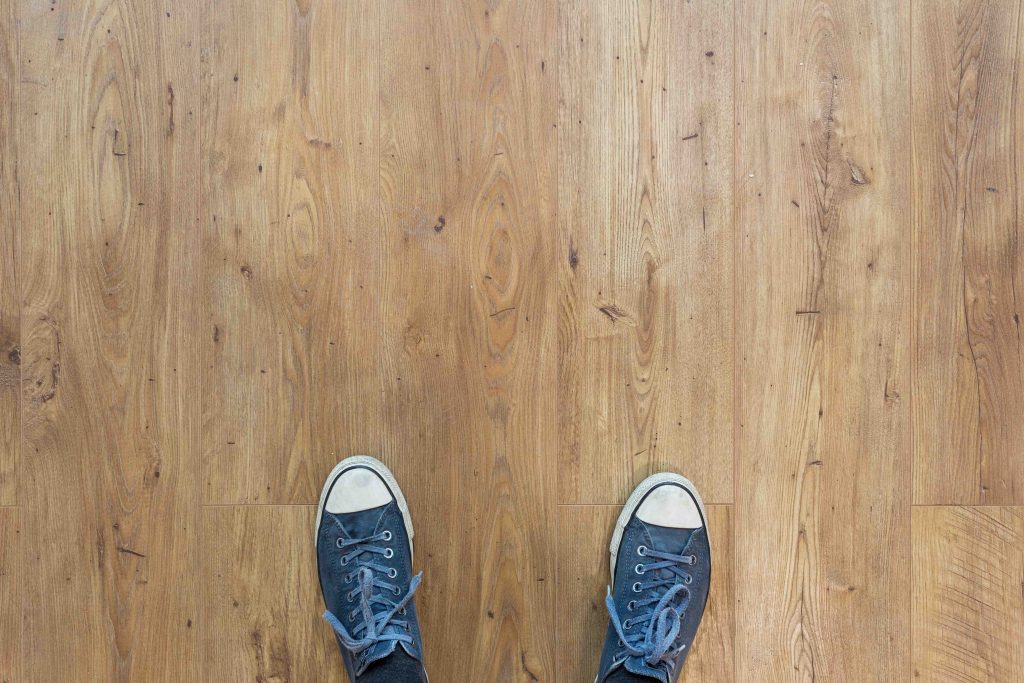 3. Dark Colours
For 2019 the darker colours are still a hit, these are usually households without kids – purely due to wear and tear.  They also require a little more regular cleaning than the lighter tones.
4.  Layouts & Patterns
Another way to add that extra wow factor to your room is to get creative with your timber floor boards to make a pattern.  Some of the favourites are: Herringbone pattern, diagonal and mixed widths.
5.  Textures
2019 will see the use of texture a lot more, including hand scraped, wire brushed and distressed looks. High variation texture is on the rise and you will see more in the future.
6. Finishes
This is where the Beaches Timber Floors team come in, we can prep, sand and apply a new finish to your floor to give it a revamp.  Shine is out and satin, matt and oil finishes are in for the year.
7.  Wood Type
Choosing a particular wood type and colour for a particular room can make or break the look and feel.  If you've already decorated the interior of the room, you will need to choose something to compliment the colours and style. Two options that are popular for 2019 are:
Contemporary Rustic
Embrace the outdoors and use natural, raw and rugged timber floors of reclaimed wood. Opt for medium to dark coloured woods in wide planks.
Scandinavian
Clean lines, simplicity and light colour palettes.  Neutral woods work well in sun lit rooms with white walls. Grey flooring panels complement this look as well.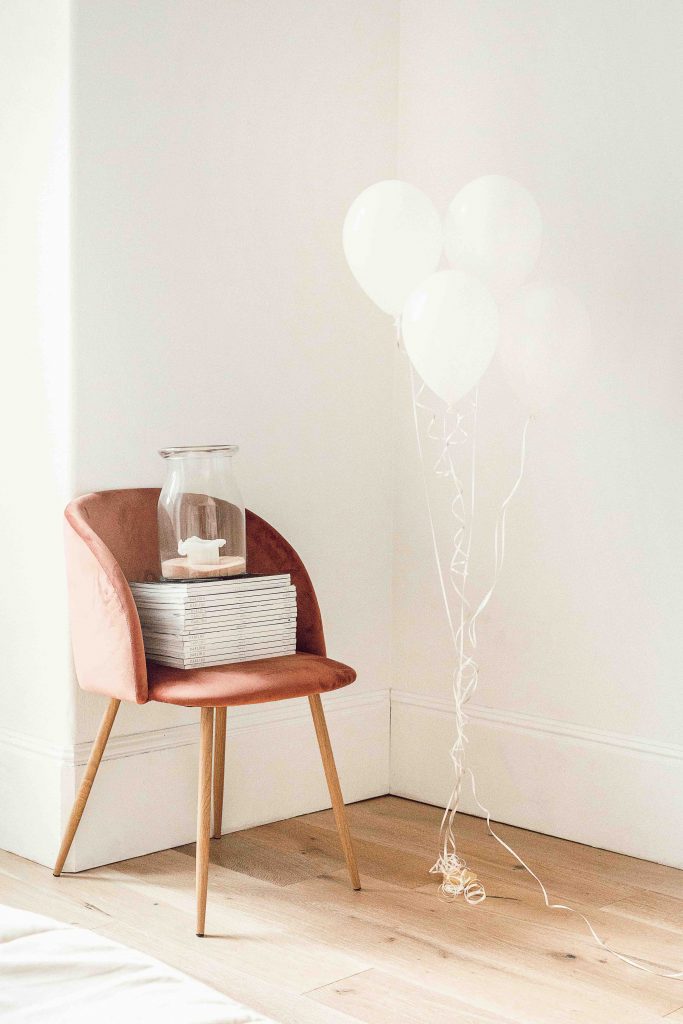 ---
For a free in home measure and quote – contact us at Beaches Timber Floors on 0401 184 444 or email